Our mission is to help our clients make smart financial decisions through professional relationships based on uncompromising integrity, trust, and personalized service. We help clients prioritize and attain their life goals.
MacDonald Financial Services was established to provide our clients long-term, value-added financial counsel with exceptional service. We are committed to providing our clients with a superior level of service as well as ongoing education designed to further their understanding of our financial strategies. MacDonald Financial Services will work alongside our clients in articulating, establishing, and achieving their financial life goals.
We believe in taking a holistic approach to creating financial strategies for our clients.  We apply the "whole person" concept in evaluating and presenting the financial options available to the individual client.  In our experience the "best" financial solution to a given situation is not necessarily an appropriate option for the client.
Each client receives an individualized analysis reflecting their current situation and available financial solutions applicable to their particular situation as well as specific recommendations as to which paths to follow.  We believe that it is particularly important to present relevant financial alternatives in order to develop a truly cohesive plan—one that is designed to achieve their lifelong financial goals as well as be consistent with their personal philosophy.  We find that quality financial decisions are made after the client is informed of options that they may not know are possible.
We believe with responsible decisions, reasonable expectations, and vigilant, attentive counsel each client can achieve their financial life goals.  It is to this end and purpose, on behalf of our clients, that MacDonald Financial Services exists.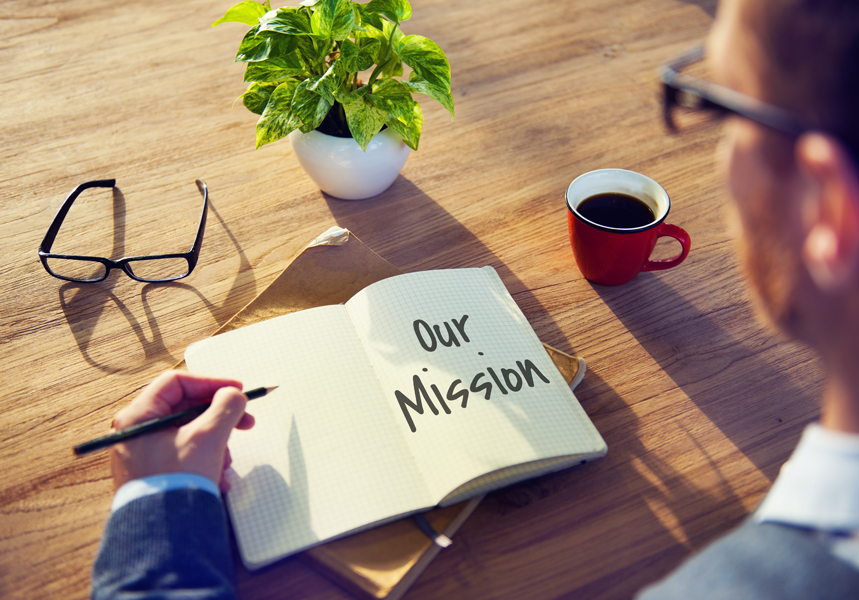 Schedule Your Appointment with
Travis MacDonald
Today!