Enjoy the

Dream


of Retirement Income




Meet Travis MacDonald
MacDonald Financial Services has well over 20 years of experience. Coming from a diverse background, and expertise, we're here to help all of our clients and their unique needs related to their retirement and financial goals. No future is too big or too small for us, our goal is to simply help create a positive future for all of our clients.
 Conducting a holistic review allows us to help clients protect their families in the event of a premature death or unforeseen illness, while utilizing the financial tools to provide income in a tax favored manner they can't outlive. […]
If you knew you had guaranteed income for life as part of your overall retirement plan
What would you do?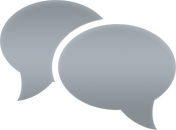 Our mission is to help our clients make smart investment and financial decisions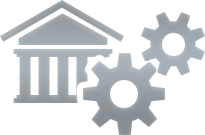 MacDonald Financial Services specializes in these Financial & Insurance products.
We'd love to hear from you!

Please give us your contact information and we'll be happy to reach out to you.
Ask us any questions you may have, and we'll be sure to help answer them.